THANK YOU FOR MAKING THIS YEAR POSSIBLE
With the holiday season just around the corner, we are pleased to share our 2020 highlights!
2020 has been an unpredictable and challenging year on many levels. Thanks to our partners and customers, we have been able to continue to deliver technological solutions in many fields such as defence, education, aerospace, construction, automotive and more. So we want to thank you for the part you played throughout 2020 and want to share with you free contents highlighting the technological advances in those fields.
---
Corporate & News
July 1, 2020 - ANTYCIP SIMULATION BECOMES ST ENGINEERING ANTYCIP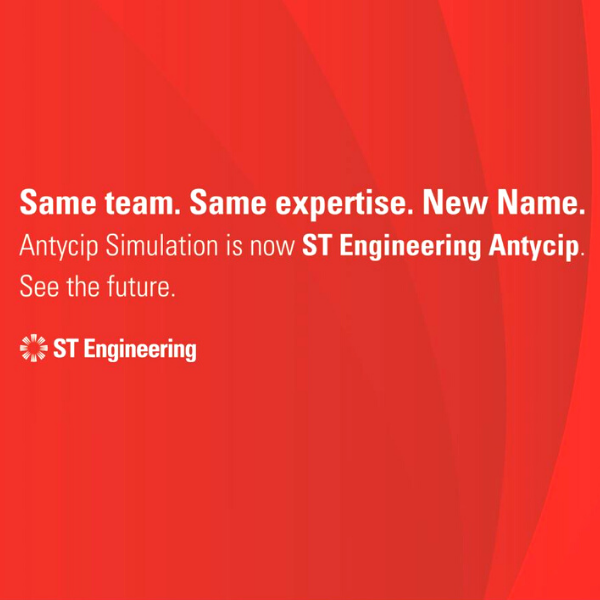 On the 1st of July, Antycip Simulation announced the change of its company legal name to ST Engineering Antycip, to better reflect the overarching identity of its parent company ST Engineering. To align with the name change, we also adopted the Group corporate brand.
November 23, 2020 - DEFENCE CONSULTANCY TO INCREASE DACH AND EASTERN EUROPE FOOTPRINT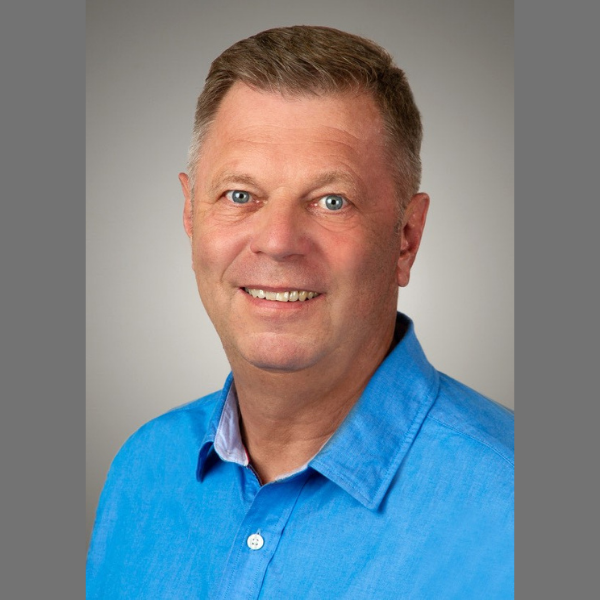 ST Engineering Antycip has appointed Polish firm Ewwol Solutions Sp z o.o., a specialist in the defence market for Eastern Europe, Germany, Austria and Switzerland, as its consultant.
---
VR Solutions : Installations
February 2020 - CASE STUDY:  BATH UNIVERSITY VR CAVE INSTALLATION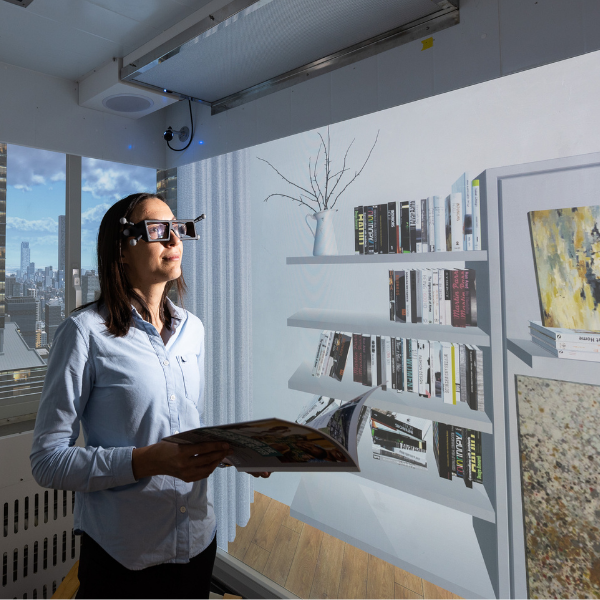 Aimed at providing a means of exploring how people experience and respond to their environment, VSimulators is a collaborative infrastructure project. This project will support collaborative research between a range of disciplines, to explore how people respond to their surrounding environment.
April 22, 2020 - CASE STUDY: VR CAVE BRINGS STATE-OF-THE-ART IMMERSIVE TECHNOLOGY TO PHIDIAS LAB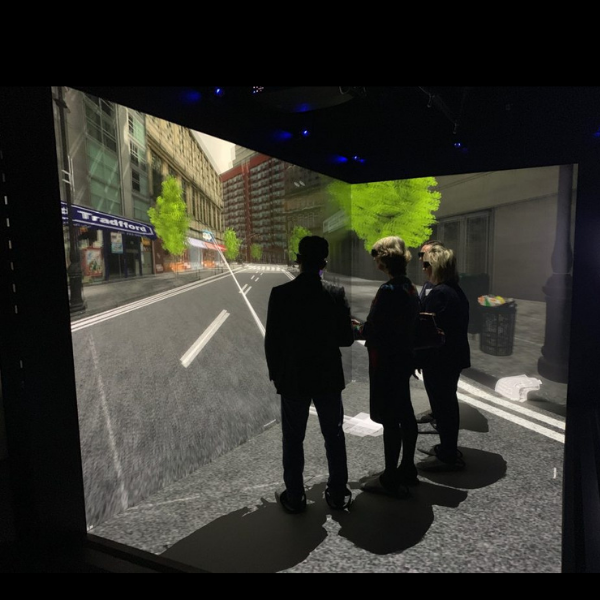 ST Engineering Antycip recently installed to the University of Huddersfield a state-of-the-art VR CAVE system at its new Barbara Hepworth Building, named after the famous sculptor.
---
VR Solutions : Webinars & on-demand videos
May 28, 2020 - TECH TALK with VARJO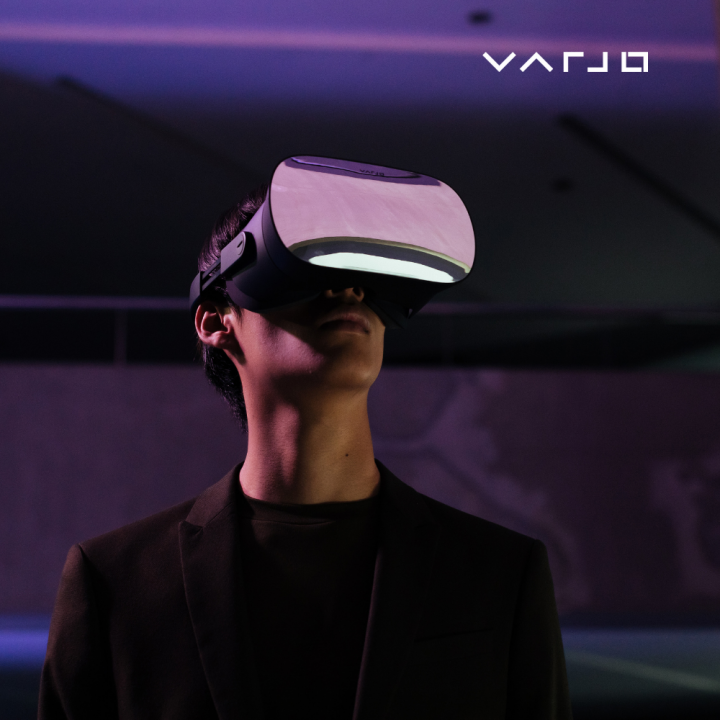 Varjo Technologies, VR/XR hardware and software maker, take you through the journey of VR. In this tech talk they introduce the advances in VR & the new enterprise mixed-reality headset, XR- 1. They present the current panorama of Commercial VR solutions, real-time Chroma Key XR-1 feature in automotive and retail use cases and so much more!
June 25, 2020 - VR FOR ARCHITECTURE, ENGINEERING, AND CONSTRUCTION WITH BARCO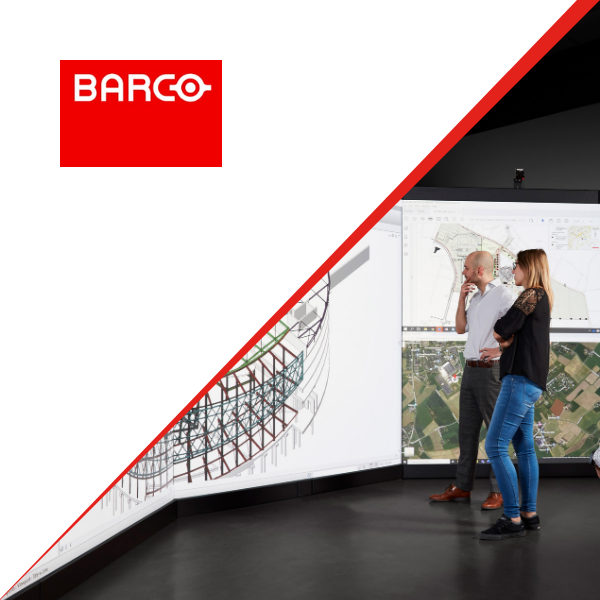 With this unique virtual event dedicated to the VR in the Architecture, Engineering and Construction, we introduce you to the latest technologies & VR solutions!
November 10, 2020 - SEEING IS BELIEVING – LIVE DEMONSTRATION OF VIOSO SOFTWARE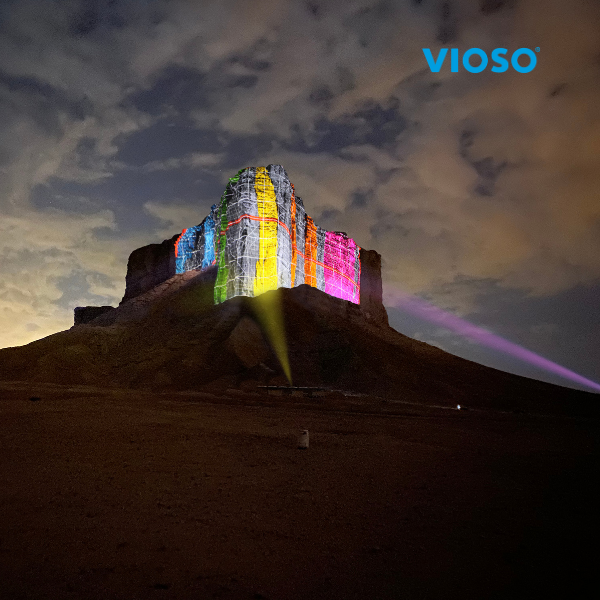 During this live demo and for the first time, Dr. Sergey Kovyryalov, Director of VIOSO Simulation, digs into the magic of dynamic eye-point correction in real-time for your visual display systems.
---
Simulation Solutions : Installations
November 16, 2020 - TIGER PROJECT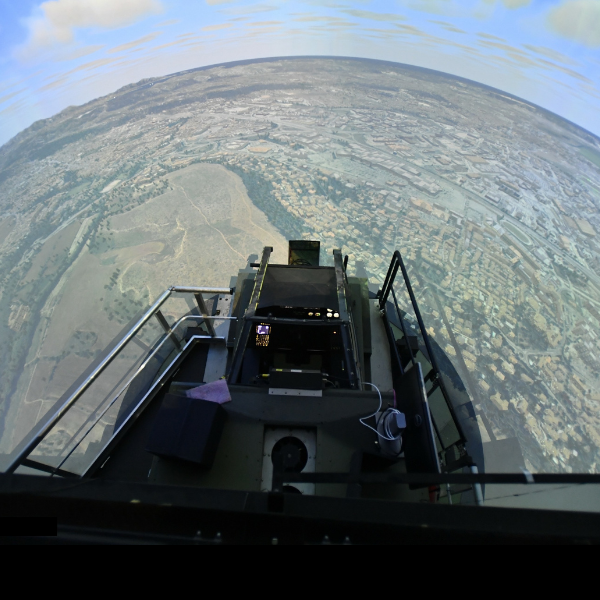 ST Engineering Antycip has recently been commissioned to upgrade the projection system for two Tiger attack helicopter simulators located at a Military technical centre in Europe. The project, which has been two years in the making, concluded with a few final tweaks of the system in June of this year.
---
Simulation Solutions : Webinars & on-demand videos
September 16, 2020 - THE AUTONOMOUS CAR ERA – WITH SCALABLE NETWORK TECHNOLOGIES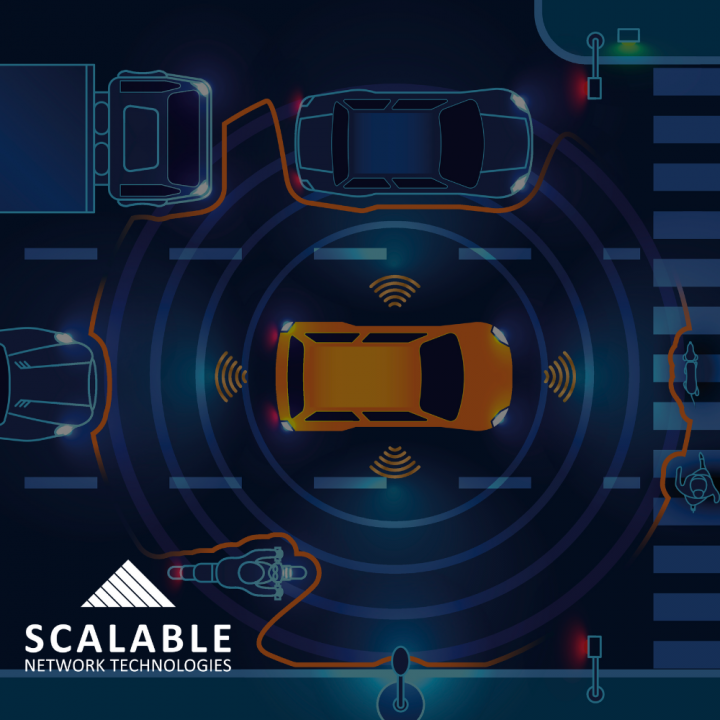 In our first webinar together, ST Engineering Antycip and SCALABLE Network Technologies, dive into Vehicle-to-Vehicle (V2V) and Vehicle-to-Everything (V2X) communication systems and how to improve connectivity for the autonomous car era.
October 08, 2020 - AGI SPACE & DEFENCE TECHNOLOGY CONFERENCE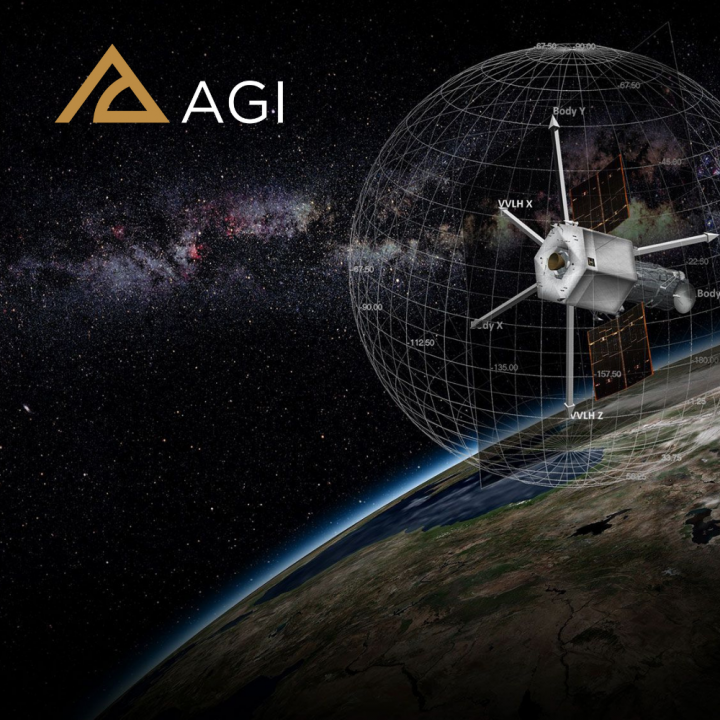 The annual AGI Space & Defence Technology Conference is now online:  From Large Constellation Analysis to Defensive Space, this event keeps you up to date on the latest updates and techniques!
October 14, 2020 - MAK TECHNOLOGIES USER CONFERENCE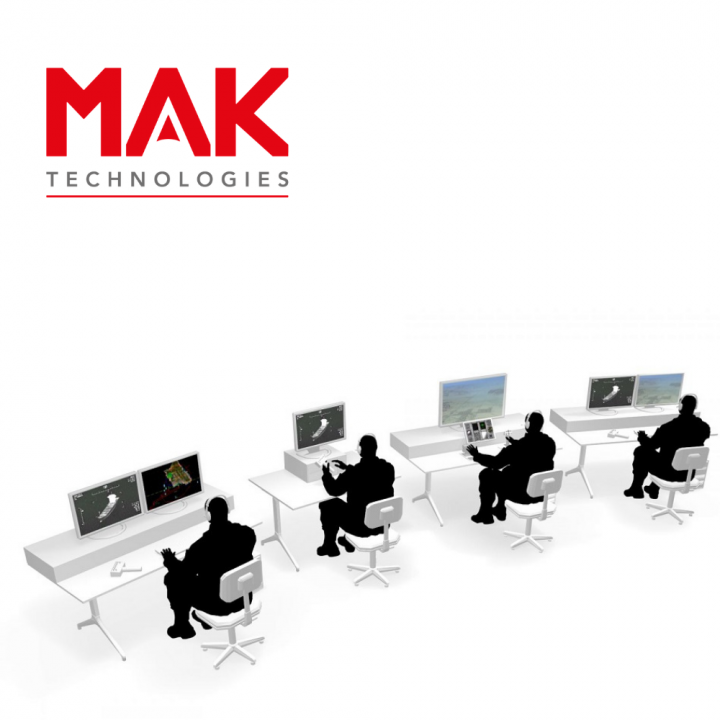 The MAK Technologies User Conference takes place with key speakers from MAK users as well as the MAK team, allowing current users to meet the team behind the software, and get valuable hints from the experts! If you want to watch the recordings, please us a request.
December 1, 2020 - A VISION TO TRUST: WEBINAR WITH BARCO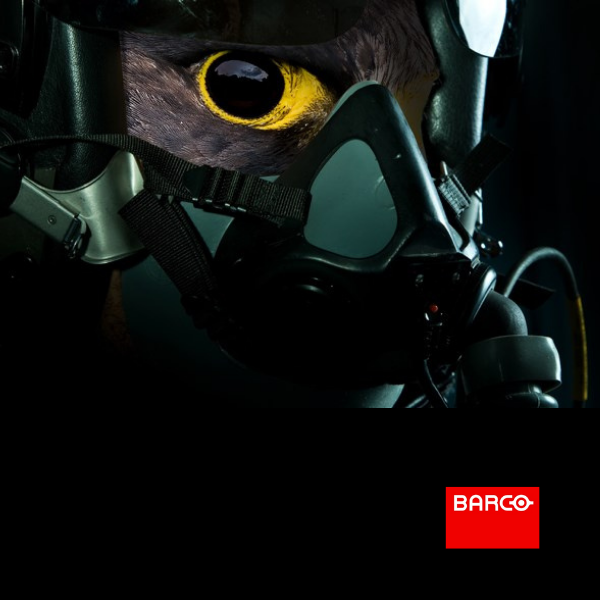 Watch industry expert Barco, present how simulation solutions are improving training and experimentation in the Defence sector! Dive into the "behind the scene" of simulation solutions, that allows teams to reach levels of realism never reached before.
Thank you all for this great year! Stay safe and see you in 2021!