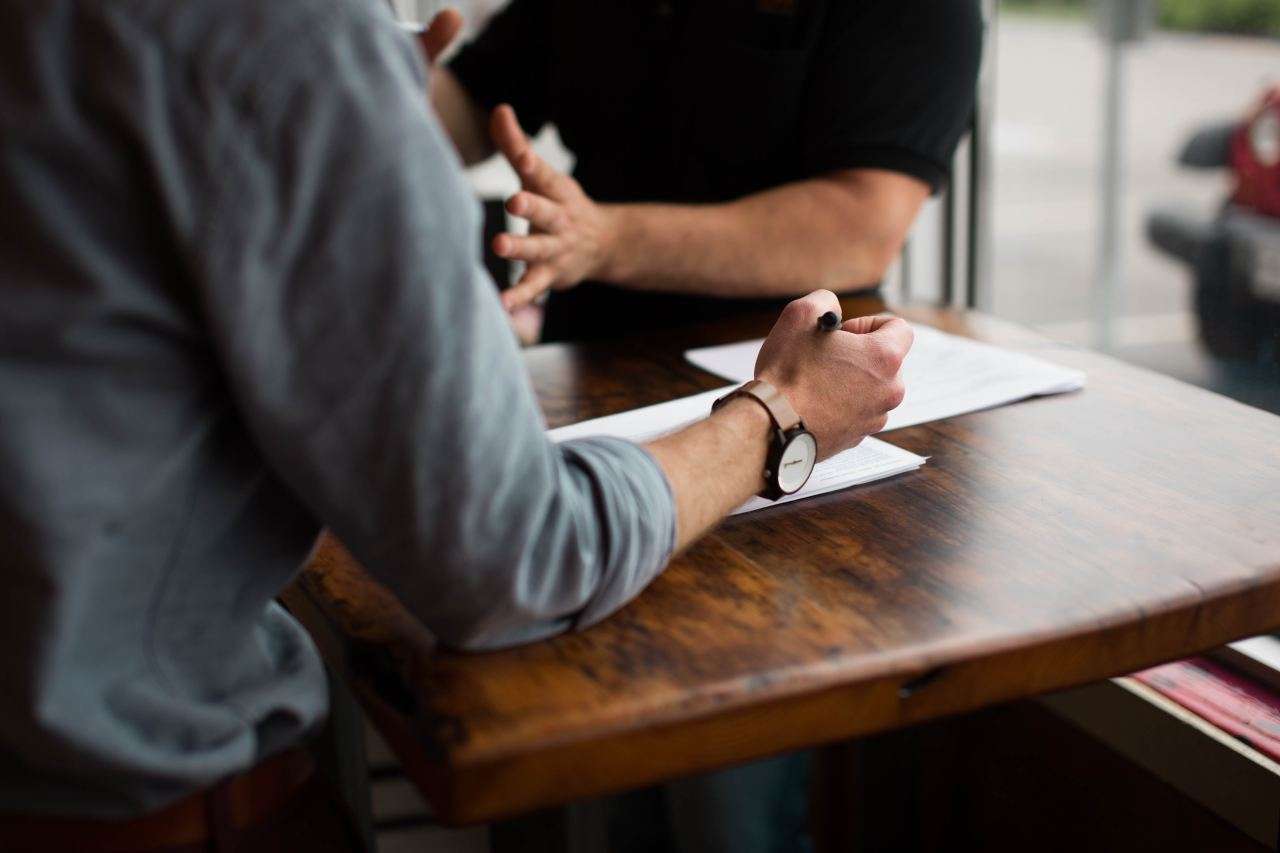 CERTIFIED TRAINING
We offer tailored and certified training for Commercial-off-the-Shelf (COTS) software solutions, across Europe.
MAINTENANCE AND WARRANTY
Have assurance and confidence in the projects performance and reliability.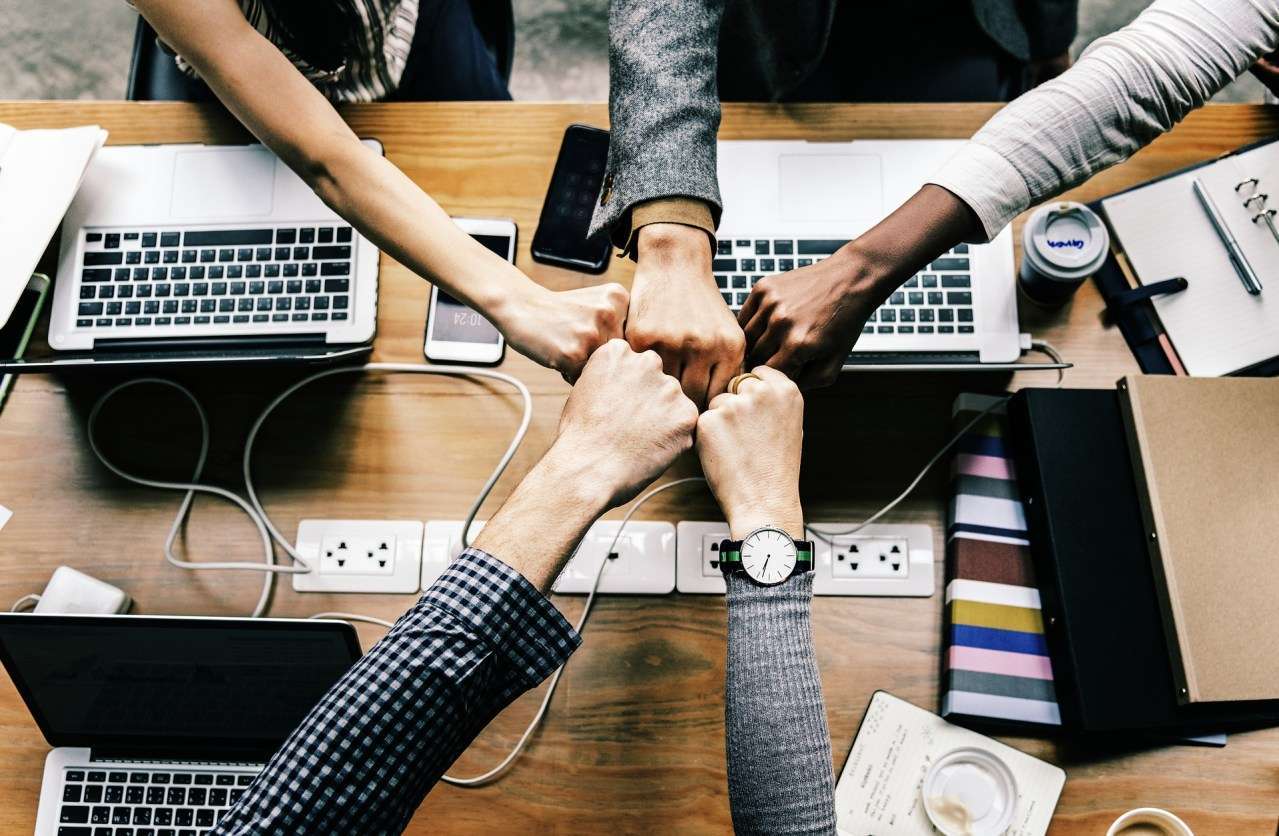 CONTENT CREATION
Extra support with content for simulation projects, right when it's needed.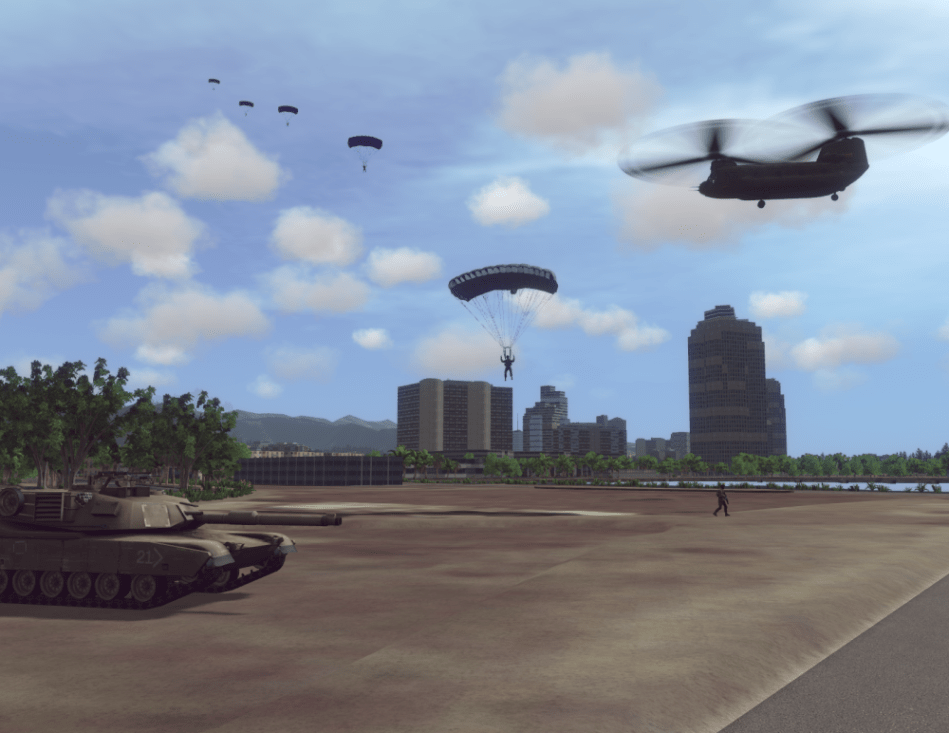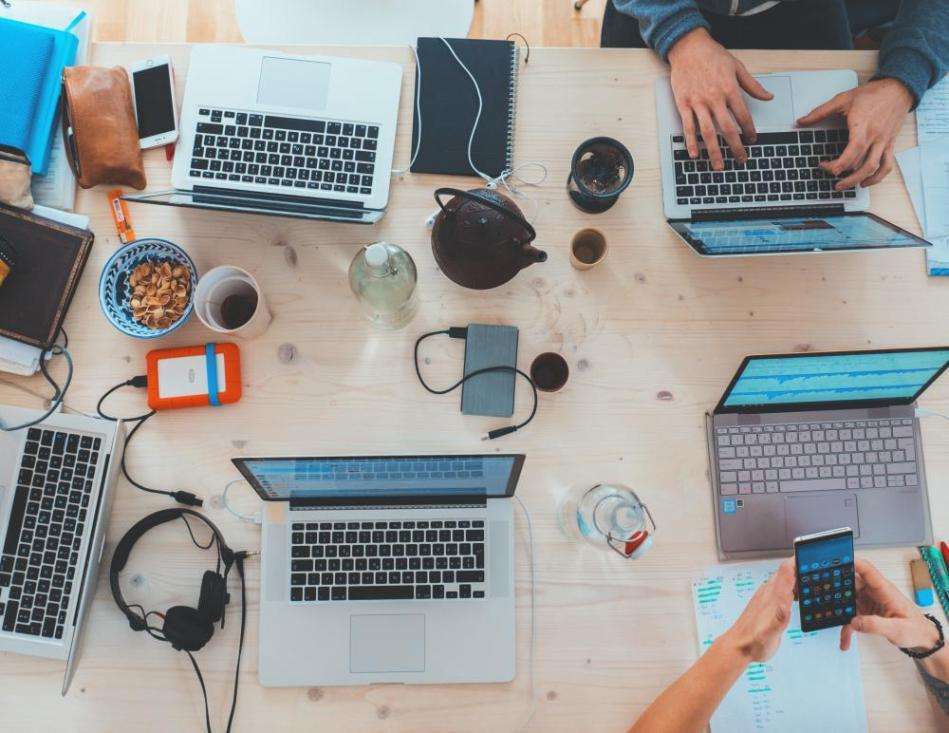 STUDY & DESIGN CONSULTANCY
Getting projects right, from the very start, with expert help.
DELIVERY & INSTALLATION
Get up and running faster and more easily with a Kick-Start programme.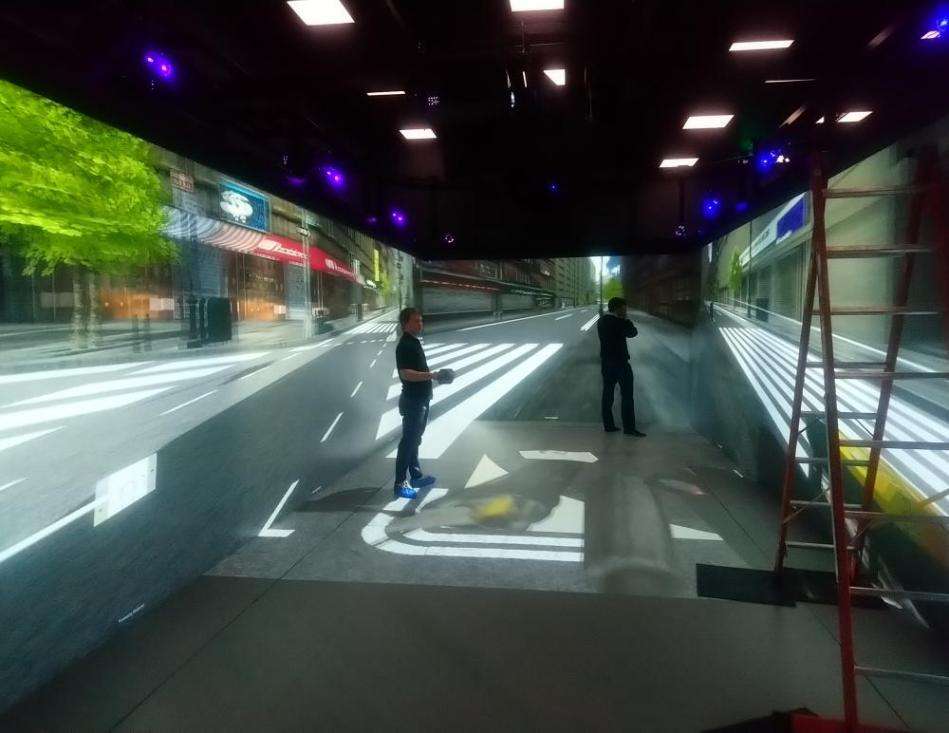 WORLDWIDE INSTALLATIONS
Drawing on over twenty years of expertise, we can design, source and install anywhere your project needs us to.
Our work has taken us across the globe, with projects as far away as Australia and as close to home as our neighbours.