ABOUT THIS EVENT
In this first Tech Talk with Antycip, Varjo Technologies, VR/XR hardware and software maker, will be joining us to take you through the journey of VR, talk about the advances in VR & the new enterprise mixed-reality headset, XR- 1.
During this Tech Talk, you will learn about:
The current panorama of Commercial VR solutions
VR Caves for Commercial applications
Enterprise HMD solutions for design and review
Real-time Chroma Key XR-1 feature in automotive and retail use cases
XR-1 Varjo Marker tracking features applied to commercial applications
Time: May 28th, 1 pm BST (12 pm Greenwich Mean Time).
Duration: 45minutes
Webinar hosts: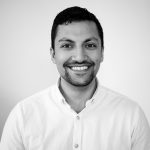 – Amir Khosh, Business development manager and Varjo certified partner at ST Engineering Antycip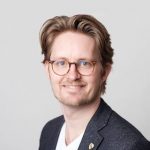 – Marcus Olsson, Product Manager at Varjo Technologies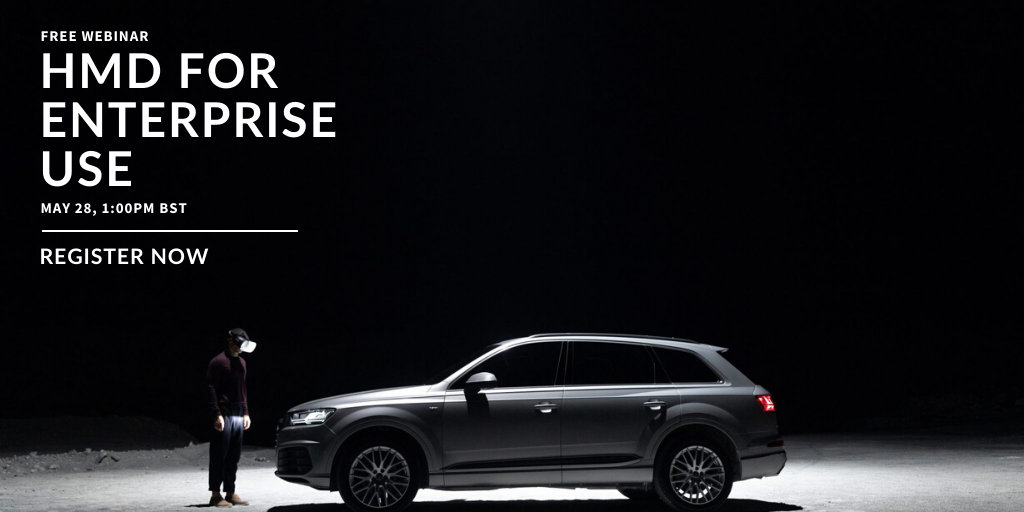 Webinar Preview
In the last few years, virtual reality has taken the world by storm with its seemingly endless applications across a range of industries from gaming to medicine.
Many technology companies such as ST Engineering Antycip (formerly Antycip Simulation) have worked on the VR CAVE – Cave Automatic Virtual Environment system, which overcomes some of the biggest flaws and limitations users used to find with HMDs, especially in engineering and scientific applications.
Given the high degree of utility, VR has for design and prototyping solutions, recently companies are increasingly proving that it is possible to design enterprise VR headsets that are intuitive to use and prevent many of the issues around interacting and VR induced sickness that earlier models encountered.
The Varjo VR-2 Pro and XR-1 HMDs by Varjo Technologies are specifically designed to counter many of the obstacles encountered by early adopters. Varjo's human eye-resolution headsets have removed the motion sickness that accompanies visual latency or the uncanny valley effect that many users may find themselves suffering through. In addition to human-eye resolution, Varjo headsets have the world's most accurate integrated eye tracking and broad software compatibility.
Mixing real and virtual content into a seamless experience was one of the key challenges for developers. The latest software update makes it extremely easy for Varjo's XR-1 users to blend virtual content with the surrounding reality. Through an industry-standard technique known as 'green-screening' and used in broadcasting and film, Varjo is the first company to deliver chroma keying in real-time for mixed reality devices. And using visual markers, professional users can instantly anchor any virtual objects to the real world.