The challenge for command staff training is how to enable ground forces to sharpen old skills and develop new ones, under constraints of time and money.
One answer to the realistic training of army personnel lies not in the real world at all, but in simulation platforms.
This is due to the incredible advances in simulation technology, which can now bring virtual worlds to life vividly, and present armed forces personnel with multiple options to enhance their war-fighting skills. It is not surprising, therefore, that considerable growth is forecast for the military simulation and training market.
What Does Modern Defence Simulation Involve?
Military staff is looking for tactical training systems that combine low costs with low overheads, but that will still deliver expert training of an exceptional standard. The MAK ONE suite of simulation platforms, from MAK Technologies, and the MAK Staff Tactical Trainer, ticks these boxes, and provides versatile immersive training scenarios for ground-based troops.
The flexibility of simulation means that command centres can use them frequently and repeatedly, with as many variations in training exercises as they care to deploy. This adds a crucial element of cognitive learning to the realistic training of armed forces personnel.
Cognitive learning has proven effectiveness in immersing individuals in training, embedding skills and knowledge deeply.
In simulation scenarios, users experience this immersion directly, through the high-resolution recreation of landscapes, vehicles, weaponry and virtual characters. The individual trainee, as protagonist, interacts fully with these elements, as if they were encountering them in the real world.
But there is a lot more to simulation than this, because it is also a versatile tool for staff tactical trainers.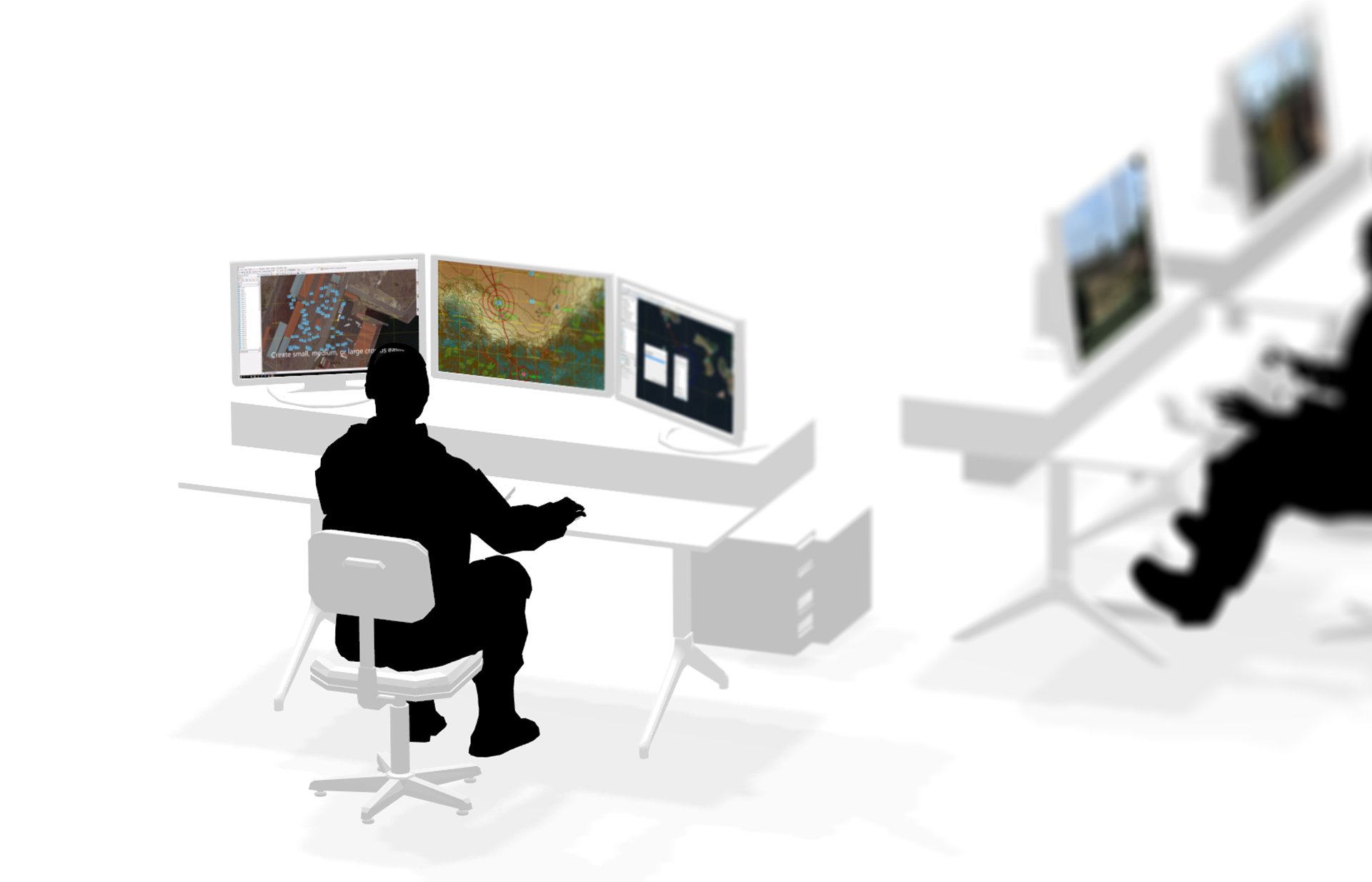 How Should Instructors Use Simulation?
Simulation offers a whole range of options to staff tactical trainers. Essentially, it gives them the capability to plan extensive, collaborative and individually-tailored training exercises for personnel.
When the simulation then runs, trainees are immersed completely in an interactive scenario where they either fight against other live players, or a computer-directed enemy. The plan is adaptable in real-time, so, as in the field, trainees can collaborate during the exercise and issue changes to tactics where necessary. This flexible form of armed forces simulation incorporates or emulates contemporary communication tools, including radios, VoIP and texting.
It is also interoperable with other networks, including high level military simulation architecture. Consequently, military simulation scenarios are fully scalable, contributing to large-scale battle command exercises.
Defence Simulation exercises are reviewable in real time, so instructors can modify and refine them to meet individual and group training needs.
The MAK ONE simulation suite has excellent
interoperability
. Military trainers can fully integrate their own data into the MAK ONE's platforms. MAK ONE will then work seamlessly with other simulation and modelling architecture, including: •
DIS
– Distributed Interactive Simulation •
HLA
– High Level Architecture •
TENA
– Test and Training Enabling Architecture.
What Does the Soldier Experience in Simulation?
Whereas the concept of the first-person participant is familiar from various computer game platforms, in the world of specialist simulation, it is the basis of an entirely lifelike, immersive experience.
The MAK ONE simulation platform creates highly realistic environments, including inhospitable terrains and challenging weather conditions such as wind, rain and snow.
There are built-in sensors to adjust users' responsiveness, according to weather conditions and their own fatigue levels. They are placed in scenarios where they may face computer generated forces (CGF), or other users, within the simulation.
The simulation includes options for extended gaming areas, and crowds of civilians and non-combatants.
Sophisticated interactive software enables users to fire a range of weapons, drive and travel in different vehicles, and conduct activities such as rope climbing.

Can Simulation Provide Continuous Training for War-fighters?
The established idea that troops should train as they fight comes up against the harsh realities of limited budgets and resources. Plus, there is the issue of time, and how long it takes to plan extended exercise in the field.
At the same time, armed personnel need to sharpen their skills, and maintain them.
Just as computer-assisted learning has helped enhance training and reduce costs in the civilian world, so simulation can perform a similar role for the armed forces. And as simulation platforms become more sophisticated, the level of training and continuous improvement in performance they offer has increased significantly.
Simulation has made intensive mission-rehearsal training something that is low-cost, effective and repeatable.
How Effective is Military Simulation?
Simulation reduces costs, but it also boosts operational effectiveness. Technology is not just driving new simulation capabilities. It is also creating new, demanding combat and defence conditions in the field.
Armed forces personnel and their commanders and instructors must find a way to keep up with these developments and train troops in how to respond to them. One example is the growth in cyber-attacks within the field of conflict.
Another issue is where the armed forces have invested in new technology, they must find rapid and cost-efficient ways for personnel to gain the necessary operational experience.
What integrated simulation platforms can do is, it will familiarise personnel with all aspects of modern combat, both physical and technical. And they can do this safely, economically, and within a robust learning framework.
Simulation supports de-centralised training, while overcoming the limitations of the classroom-based model. It has the potential to develop and support a new generation of professional soldiers.
ST Antycip Engineering and MAK ONE
With our partner MAK Technologies, we are providing advanced simulation and visual display solutions for specific and scalable training needs.
For more information about our specialist simulation-based training systems for the defence sector, please read our eBook: Simulation Platforms for Air, Land, Sea and Cyber.
Join us at the virtual edition of the Cax Forum to learn more: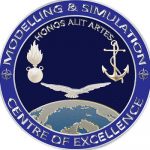 JOIN US