Netflix recently announced that they have started rolling out spatial audio support in partnership with Sennheiser on all devices with stereo sound.
Currently 27 titles on the streaming platform support this new format, AMBEO Spatial Audio, which was developed by Sennheiser to provide immersive audio experiences to audiences with standard stereo systems.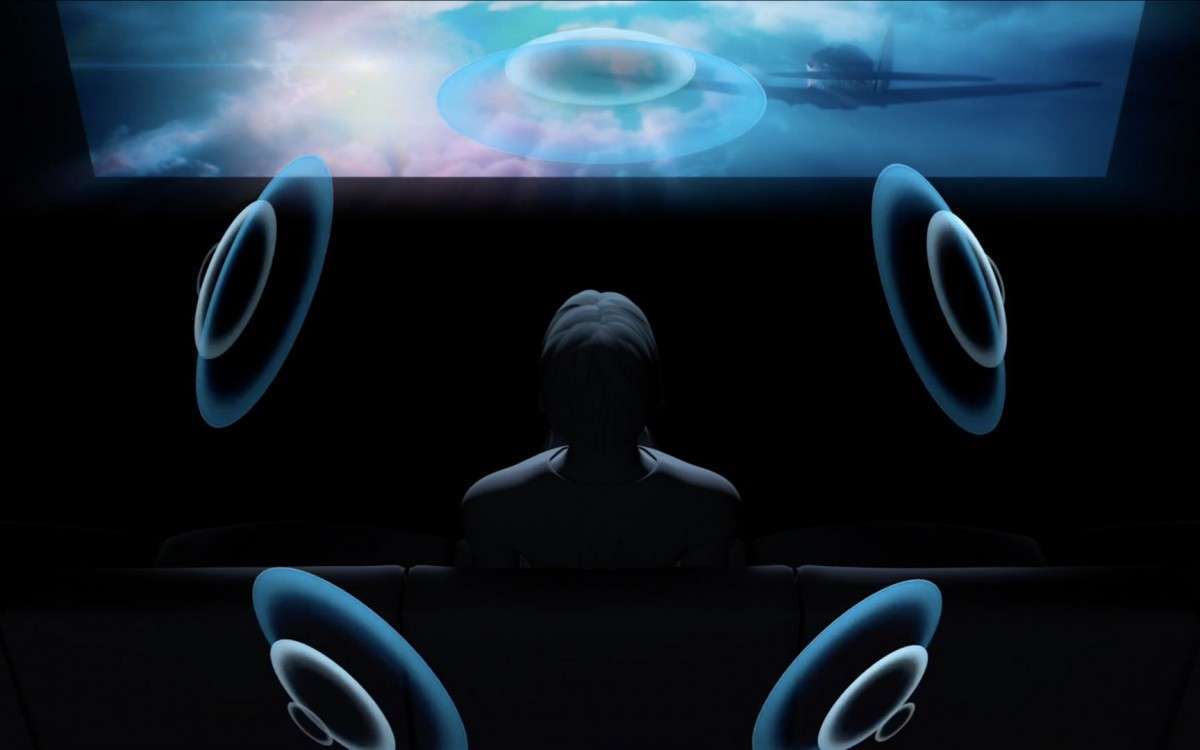 GSMArena
Spatial audio is a type of playback technology that enables the listener to experience sound from all around without the need for a specific multiple speaker system. It differs from stereo and surround sound in that these use fixed setups. Spatial audio, on the other hand, more realistically imitates real world sounds thus enhancing immersion.
Netflix titles that have spatial audio available include original shows like Stranger Things, The Witcher, Locke & Key, Warrior Nun and Castlevania, as well as movies like Red Notice, The Adam Project and Interceptor.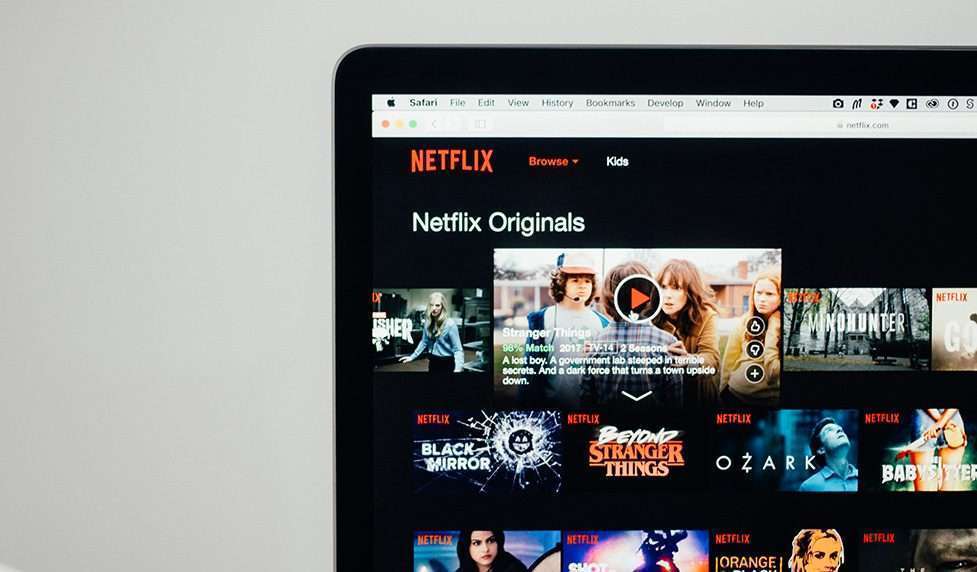 To find these titles, users of any subscription tier can simply search for "spatial audio".
Netflix will make it the default option for 2 channel devices, but those with surround sound speaker systems will still have 5.1 or Dolby Atmos track selected.