Paris (France), 23rd November 2020 – ST Engineering Antycip (formerly Antycip Simulation), a leading provider of COTS solutions and an expert in the military simulation industry, has appointed Polish firm Ewwol Solutions Sp z o.o. (Ewwol Solutions), a specialist in the defence market for Eastern Europe, Germany, Austria and Switzerland, as its consultant.
Wolfhard Schmidt, senior manager of strategy and products at Ewwol Solutions, will serve as the primary consultant to ST Engineering Antycip. With his extensive military background and experience, Schmidt will provide strategic guidance on modelling and simulation (M&S) based training for the military and civilian industry, and drive awareness of ST Engineering Antycip's services, display solutions and simulation software which include those by sister company MAK Technologies (MAK).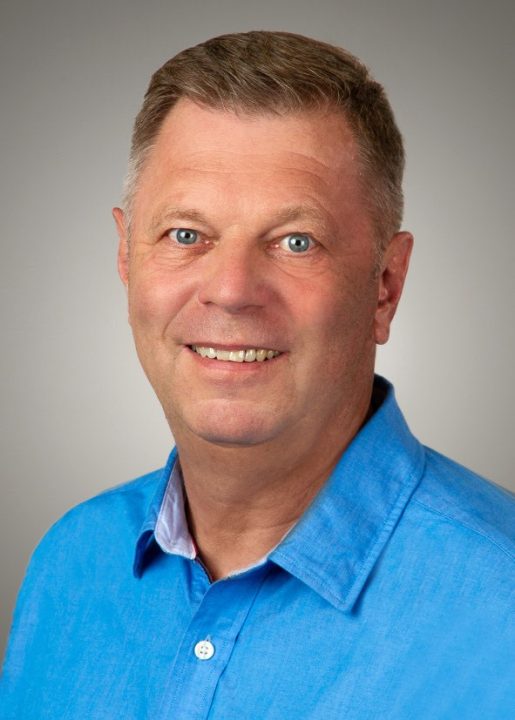 Schmidt began his career in 1977 in the German Army as a military cadet. During his training he earned his MBA at Helmut Schmidt University in Hamburg. As an officer he served in senior roles in Germany and across the globe, including the US, Canada, Kuwait, and Poland. In 2013, Schmidt joined the NATO Joint Force Training Centre in Bydgoszcz, Poland, where he served as the branch head M&S.
"As the former head of M&S of a NATO training centre, I know how vital it is to keep training at the highest standard. This is where simulation can play a valuable role in ensuring military readiness, enabling training in realistic and challenging environments to continue when real-world training is not practicable," said Schmidt.
"ST Engineering Antycip has continuously held a strong position in display system integration and distribution for COTS simulation solutions, including products by MAK and its associated engineering services. It is in a unique position to provide the tools that integrators need for efficient M&S-based training environments, and to address current and future training needs such as in cyber or hybrid warfare. I look forward to this exciting opportunity as it seeks to strengthen its position in the world of simulation-based training support," he added.
Michel Pronier, chief executive officer of ST Engineering Antycip, commented, "Wolfhard's background, work ethic, and qualifications make him the perfect candidate to help us solidify our brand presence in the DACH and Eastern Europe region, particularly at a time of growing demand for M&S-based training in the military training sector. We look forward to his ideas and contributions."
*****
Since 1996, ST Engineering Antycip (formerly Antycip Simulation) has supported customers across the globe, in defence, academia, commerce and industry, to become better at what they do. As an expert provider of simulation, analysis, modelling, display and virtual reality solutions, ST Engineering Antycip combines its in-house technical expertise with an unrivalled range of products from software and hardware providers. ST Engineering Antycip is a subsidiary of ST Engineering's electronics sector. For more information, visit https://steantycip.com.