The Space industry met in Bremen at the start of October 2018
More experts from industry, research and space agencies met than ever before at the 69th International Astronautical Congress (IAC 2018) at Messe Bremen and the Congress Centrum Bremen. Antycip had a team there, to meet many of the over six thousand visitors, from more than 60 nations and to attend the program and lectures. The congress is a great opportunity to showcase how important the space industry is. However, as Pascale Ehrenfreund, Chair of the Executive Board of the German Aerospace Center said:
"No one could manage the projects alone, only with international cooperation can the major projects be successfully realised"
With this idea in mind,
Antycip
was there with close partner AGI and met with the European and wider global space community to discuss current and future project requirements.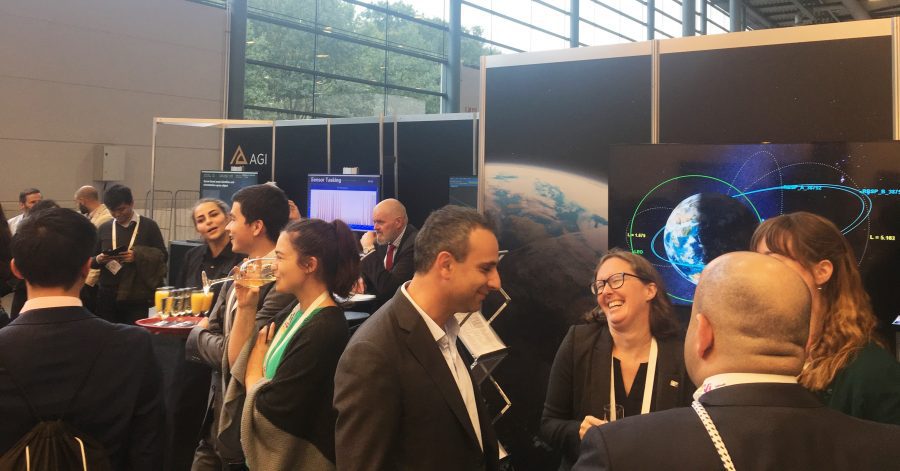 Quentin Blancheri, key account manager at Antycip
added, after attending AGI's breakfast meeting at IAC with Dan Oltrogge, Senior Research Astrodynamicist with AGI's Centre for Space Standards and Innovation:
"IAC is the ideal platform for interdisciplinary networking - this exchange between company representatives, engineers and scientists makes a significant contribution to our progress and expertise"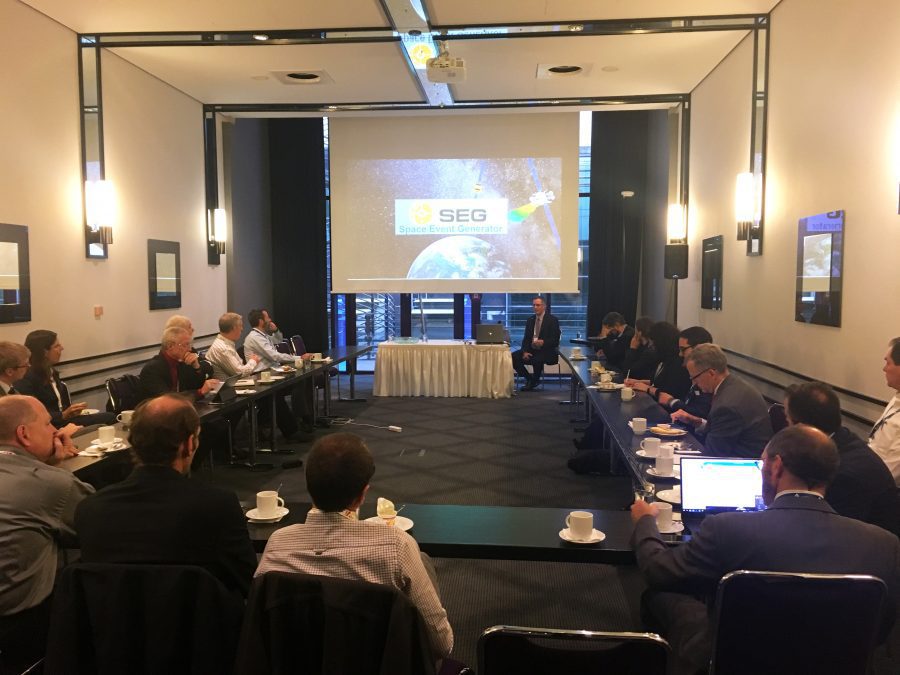 The IAC was particularly interesting for Antycip as we got to meet customers and to work in close partnership with AGI's experts, on their new products launched in Europe:
info.fr@steantycip.com
or contact
your local Antycip office
.